Master of Art in Microfinance

Dr. Jean Paul MPAKANIYE
Master's Program Coordinator
Phone: +250 788 309 321
Email: mpakajpl@ines.ac.rw
A transformational training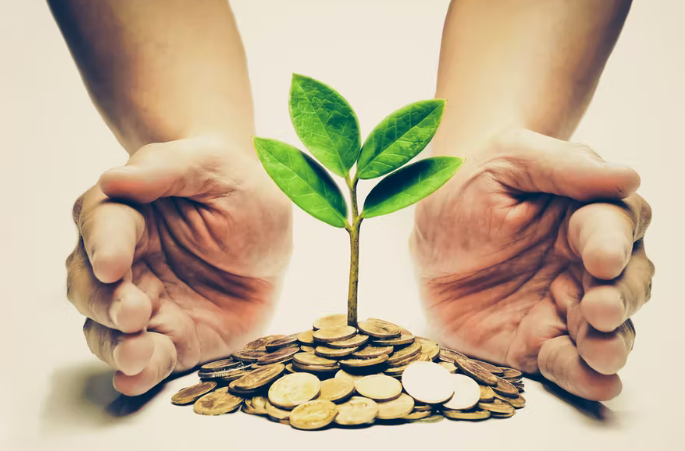 The government of Rwanda greatly promotes private and public initiatives for the increase of proximity financial services like those provided by MFIs. However this increasing number of MFIs does not match with the increase of qualified managing staff. In this way, most of MFIs, including UMURENGE SACCO, some BPR(Banque Populaire duRwanda S.A) sub-branches, and other micro-financial institutions have at their disposal a poorly equipped staff in the management of microcredits portfolio.
Research carried out under the supervision of MINECOFIN and DFID between 2010-2011 reveals that MFIs are facing the problem of lack of qualified managers in both quantity and quality. As a result, financial services slow down this affects the government of Rwanda's objective to make microfinance a lever of rural economic growth at all levels.
Confronted with this situation, INES-RUHENGERI as an Institute of Applied Sciences is seeking to contribute to the government of Rwanda's policy of increasing the access of the population to financial services by training specialists in microfinance at the level of master's degree who will, on their turn, train other staff in the microfinance sector.
For more information on this program, please download the course structure.

Career Openings
With a Master's in Microfinance, graduates are acutely trained to play a reliable role in the development of microfinance sector of Rwanda and the region. More specifically graduates from this program will be able to:
Manage MFIs effectively

Analyze and propose solutions to problems uncounted by MFIs

Contribute to the sustainability of MFIs

Develop some innovating products and ensure a healthy financial management of institutions under their supervision
Admission Requirements
Candidates to the Master's Programme in Microfinance have to fulfill the following conditions:
To have Bachelor's Degree in Management or in Economics and related fields

To be computer literate and to possess a laptop
To submit a file containing the following documents:
A latter of motivation

Curriculum Vitae

A well completed application form

A certified copy of the Bachelor's Degree and transcripts

Two passport-sized photographs

A copy of identification card or passport

After the successful application, the selected candidates will be required to pay RWF 50,000 of application and registration or equivalent in Dollars for registration.