Master of Science in Entrepreneurship and SME's Management
Dr. Jean Paul MPAKANIYE
Master's Program Coordinator
Phone: +250 788 309 321
Email: mpakajpl@yahoo.fr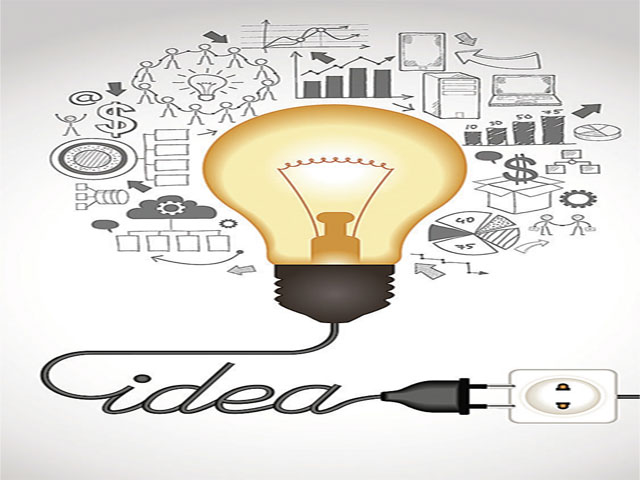 A transformational training
Graduates with a Master's in Entrepreneurship and SME's Management are employed as professionally qualified managers for Small and Medium Enterprises (SMEs)/Small and Medium Industries (SMIs) and other enterprises in need of entrepreneurs. They are also capable of working as consultants in production enterprises and in service organizations mainly MFIs, banks, and consultancy cabinet.

Key features of the program
Number of modules: 10 modules (including thesis)
Number of credits: 180credits (with 60 credits for thesis only)
Duration of the Program: 24 months (including time for research and thesis writing)
Number of participants per Class: Maximum 35
Tuition fees: Rwf1,800,000
Candidates to the Master of Science in Entrepreneurship and SME's Management have to fulfill the following conditions:
To have a Bachelor's Degree in Management or in Economics
To be computer literate and to possess a laptop
To submit a file containing the following documents:
A latter of motivation
A Curriculum Vitae
A well-completed registration form
A certified copy of the Bachelor's Degree
Two passport-sized photographs
A copy of identification card or passport
A payment slip for non-refundable RWF 10,000 for the application fee


Selected candidates will be required to pay RWF 40,000 or equivalent in Dollars for registration.